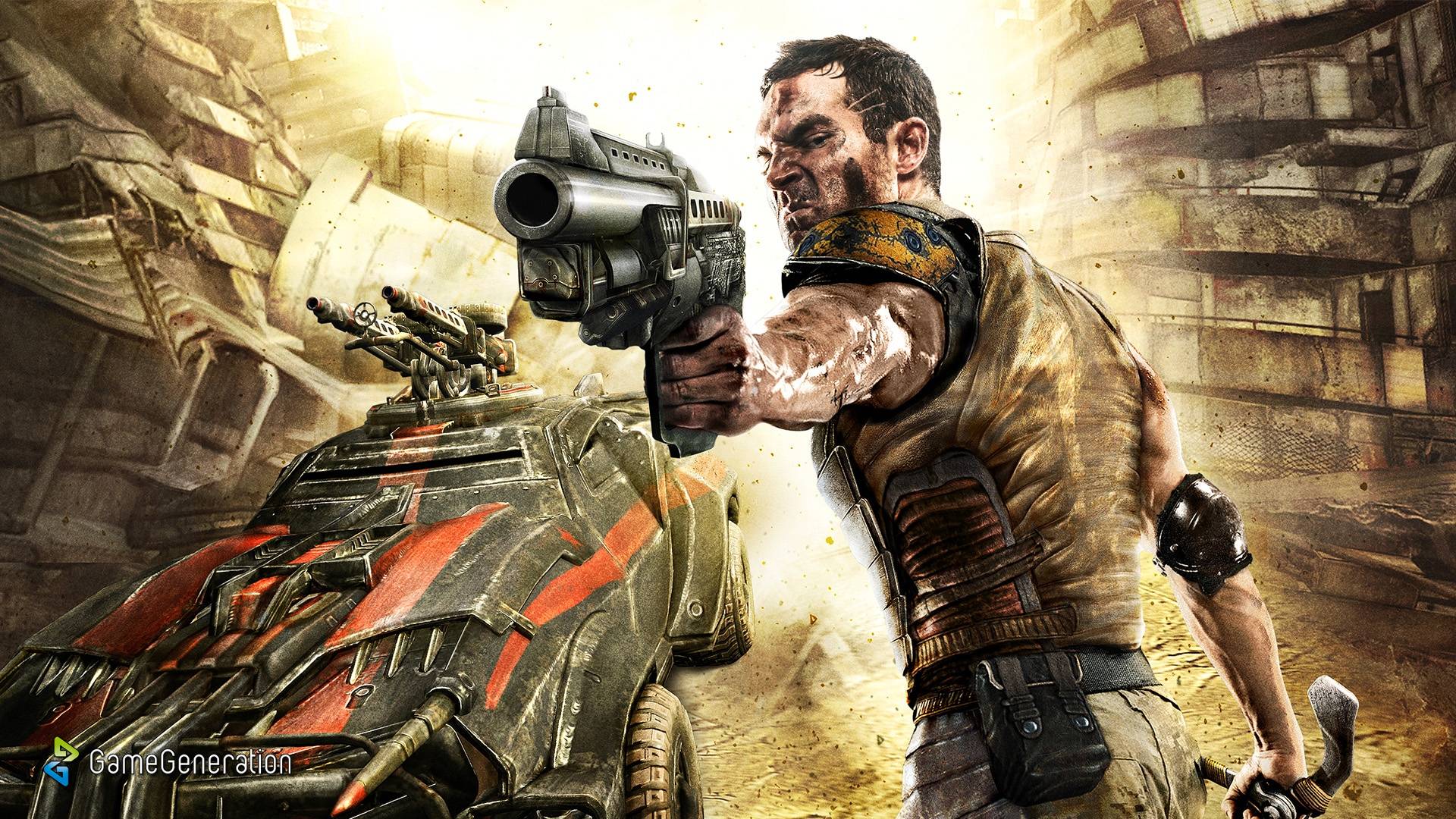 Daily Basis #148 – Boberski i wkurw

Po wczorajszym radosnym dniu przyszedł dzisiejszy. O ile początkowo nie zapowiadał niczego niezwykłego, tak wraz z kolejnymi godzinami okazywało się, że równowaga musi być zachowana. Jak człowiek cieszył japę bo słońce i ciepło, to w niedalekiej przyszłości musi trafić na sytuację, która rozpierdoli go od środka.
Genialny mi się trafił wtorek, od godziny 10 do praktycznie końca chodziłem wkurwiony i złorzeczyłem każdemu kto nieopatrznie wszedł w mój zasięg. Pewnie z chęcią byście poczytali ploteczki, poznali nazwiska, zobaczyli osoby dramatu. Z przykrością stwierdzam, że to się nie wydarzy, bo nie jadę tutaj danymi personalnymi z kilku powodów. Mogę pisać o wszystkim i każdym, ponieważ zawsze osoby zostają anonimowe, po drugie jak już się ktoś przypierdoli to nie udowodni mi, że to o nim. Same plusy!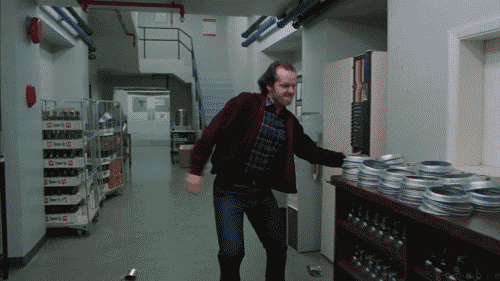 Moją świętą zasada, chyba jedyną której nigdy nie złamałem jest załatwianie spraw jedynie w gronie osób zainteresowanych. Innymi słowy jak chce kogoś opierdolić albo zwrócić po prostu uwagę, to kurwa nie robię tego na forum tylko w prywatnej rozmowie lub wiadomości. Całe życie się tak zachowuję i wymagam takiego zachowania wobec mnie. Oczywiście kurwa jestem idealistą bo co jakiś czas ktoś coś pierdolnie, a potem zawszę słyszę tłumaczenie: "a może miał zły nastrój, zły dzień, swędzą go jajka". Wiecie co, a może chuj mnie to obchodzi, jestem bardzo pyskaty, a umiem zamknąć ryj na tyle długo żeby poprosić kogoś na stronę. Skoro ja umiem to wszyscy potrafią i nie widzę kurwa żadnego wyjaśnienia na publiczne "pranie brudów". Zatem jeżeli jesteś tą właśnie osobą, która lubi sobie od czasu do czasu kogoś opierdolić przy świadkach, wiedz że się szatan Tobą interesuje… i właściwie nikt inny bo pewnie jesteś w chuj nielubiany.
To tyle ode mnie w ten wkurwiający wtorek, do następnego…