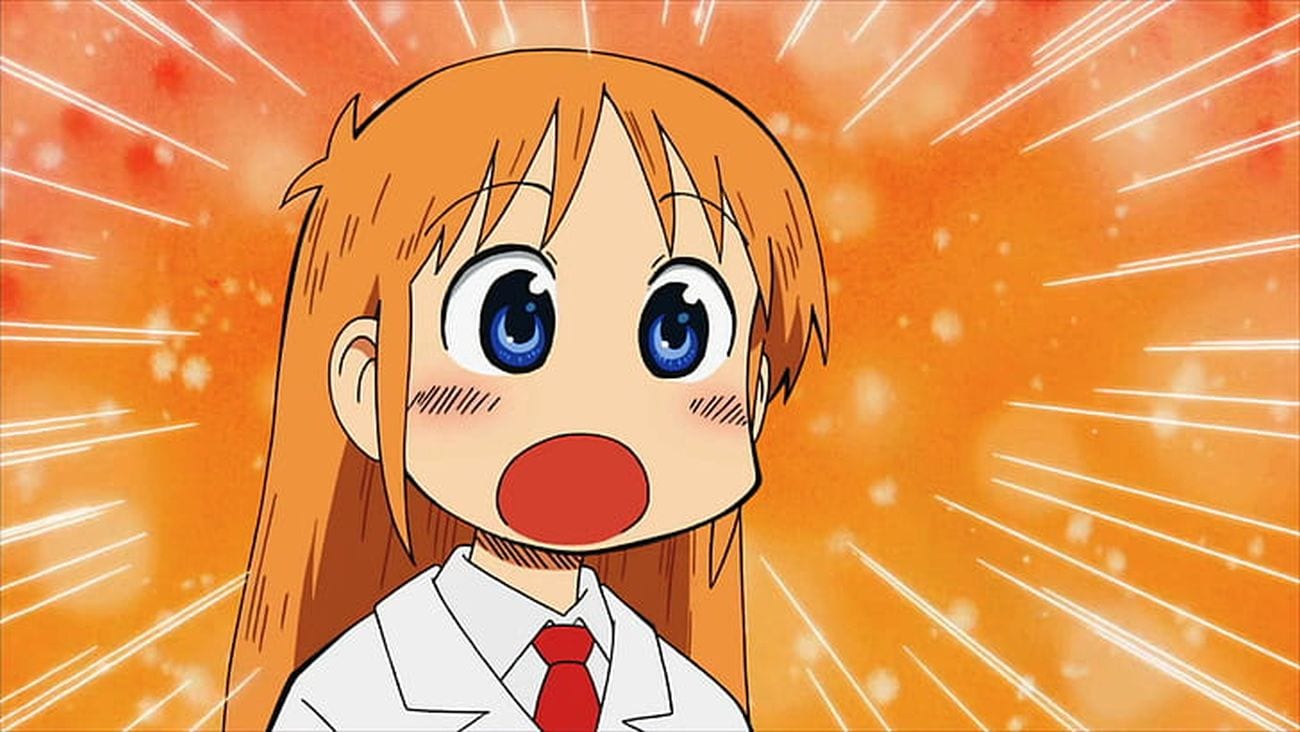 Daily Basis #165 – Boberski i niespodzianki

Dzisiaj zdarzyło się kilka miłych rzeczy na raz, to pewna nowość i raczej nie często aż tyle dobrego przytrafia mi się w tym samym czasie. Moim poprawiaczem humoru były dwa trailery, pierwszy na który czekałem od dłuższego czasu i drugi, którego zupełnie się nie spodziewałem.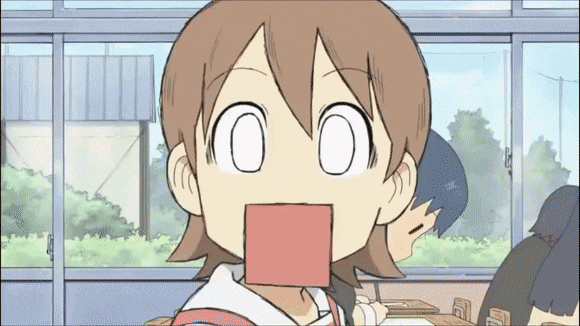 Zacznijmy od czegoś niespodziewanego, za rok swoją premierę ma mieć Splatoon 3, sieciowa strzelanka, w której jako broni używa się przeróżnych miotaczy kolorowego tuszu. Wszystko absolutnie bez przemocy, za to z ogromna ilością akcji. O grze były plotki od dłuższego czasu, jednak nikt nie spodziewał się niczego wyjątkowego, druga część była taka sama jak pierwsza dlatego wszyscy zakładali, że trzecia podzieli los poprzedniczek. Tym razem produkcja podobno ma mieć otwarty świat, o ile rodzi to sporą ilość niebezpieczeństw, dla przykładu zbyt duże upodobnienie do np. Fortnite czy innego Battle Royal, o tyle daje również ogromne możliwości, jeżeli tylko twórcy odpowiedni podeszli do tematu. Poniżej zwiastun z ostatniego Nintendo Direct.
Drugim materiałem jest trailer nowego Mortal Kombat (o mojej miłości do franczyzy pisałem tutaj). Odrobinę ponad dwa miesiące of ww. tekstu i doczekałem się pierwszego oficjalnego zwiastuna! Przeszedł moje wszelkie oczekiwania i jestem nim zachwycony. Wszystko jest brutalne, krwawe, czyli dokładnie takie powinno być. Postacie prezentują się doskonale i o ile niewiele z nich jest nazwane, o tyle fani tacy jak ja od razu rozpoznają większość. Szykuje się naprawdę dobra produkcja i miejmy nadzieję początek całej serii filmów składających wreszcie hołd od lat należny całemu uniwersum. Poniżej filmik, zdecydowanie nie dla ludzi o słabych nerwach 😛
To tyle ode mnie w ten niespodziankowy piątek, do następnego…