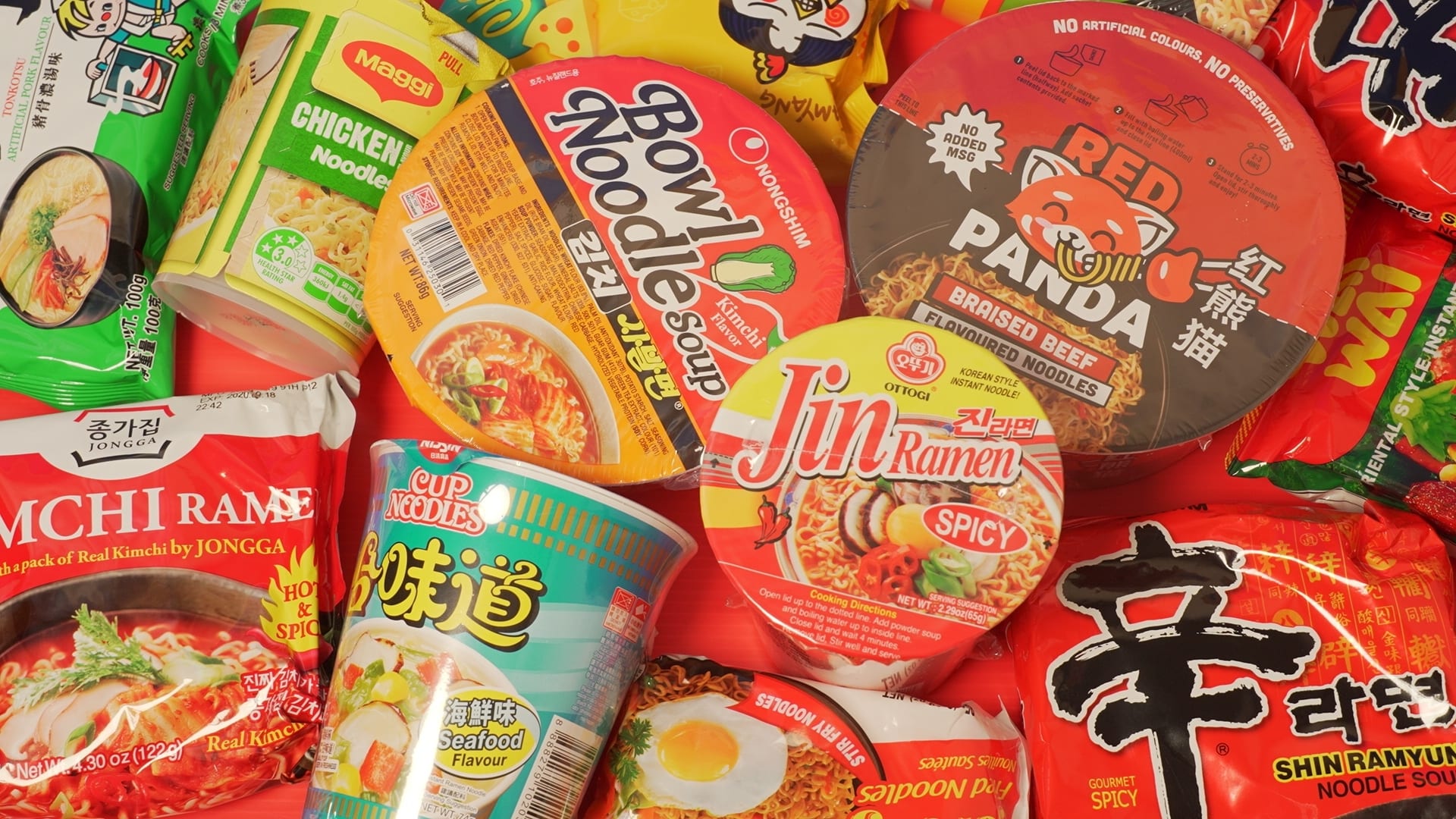 Daily Basis #179 – Boberski i danie z kubka

Dzisiaj ja byłem kucharzem! Chociaż to określenie jest trochę na wyrost, ponieważ jedyne co zrobiłem to podrasowanie gotowej zupki instant 😛 Nie korzystamy z tej metody za często, bo wykonanie całości od podstaw jest smaczniejsze i zdrowsze, jednak dzisiaj sytuacja okazała się wyjątkowa!
Niecodzienną i wymagającą wdrożenia planu wyjątkowego sytuacją było, że żadnemu z nas się nie chciało gotować, a i zamawianie czegokolwiek było wysoce nieatrakcyjne. Dlatego drogą losowania wybraliśmy mnie do zrealizowania planu pośredniego. Tym oto sposobem wilk był syty, owca pozostałą cała – my nie zamówiliśmy żadnego fastfooda, a zjedliśmy obiad nie męcząc się przy jego przyrządzaniu.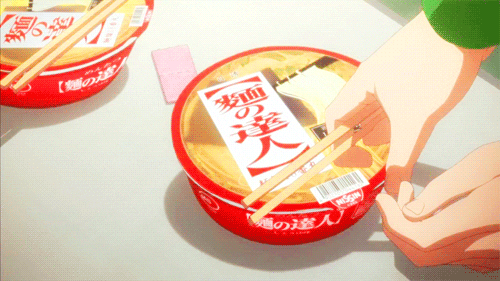 Wspomniany sposób gotowania jest wyjątkowo prosty. Na patelnię wrzucamy jakiekolwiek mięso, w naszym przypadku był to kurczak, smażymy z cebulą, pieczarkami czy czymkolwiek innym co akurat mamy pod ręką i nie będzie uciekać wystarczająco szybko. Następnie zalewamy tzw. "chińską zupkę" wodą do poziomu odrobinę mniejszego niż normalnie, żeby nie było zbyt wodniste. Po odczekaniu ustawowych trzech minut całość przekładamy do mięska, chwilę smażymy, dorzucamy kukurydzę, groszek czy inną fasolę i voila! Mamy jedzenie, które można nawet nazwać odrobinę zdrowym, bardzo smacznym, a już zdecydowanie mega szybkim i niewymagającym za dużo energii, a o to przecież w takie dni chodzi 😉
To tyle ode mnie w ten instant piątek, do następnego…