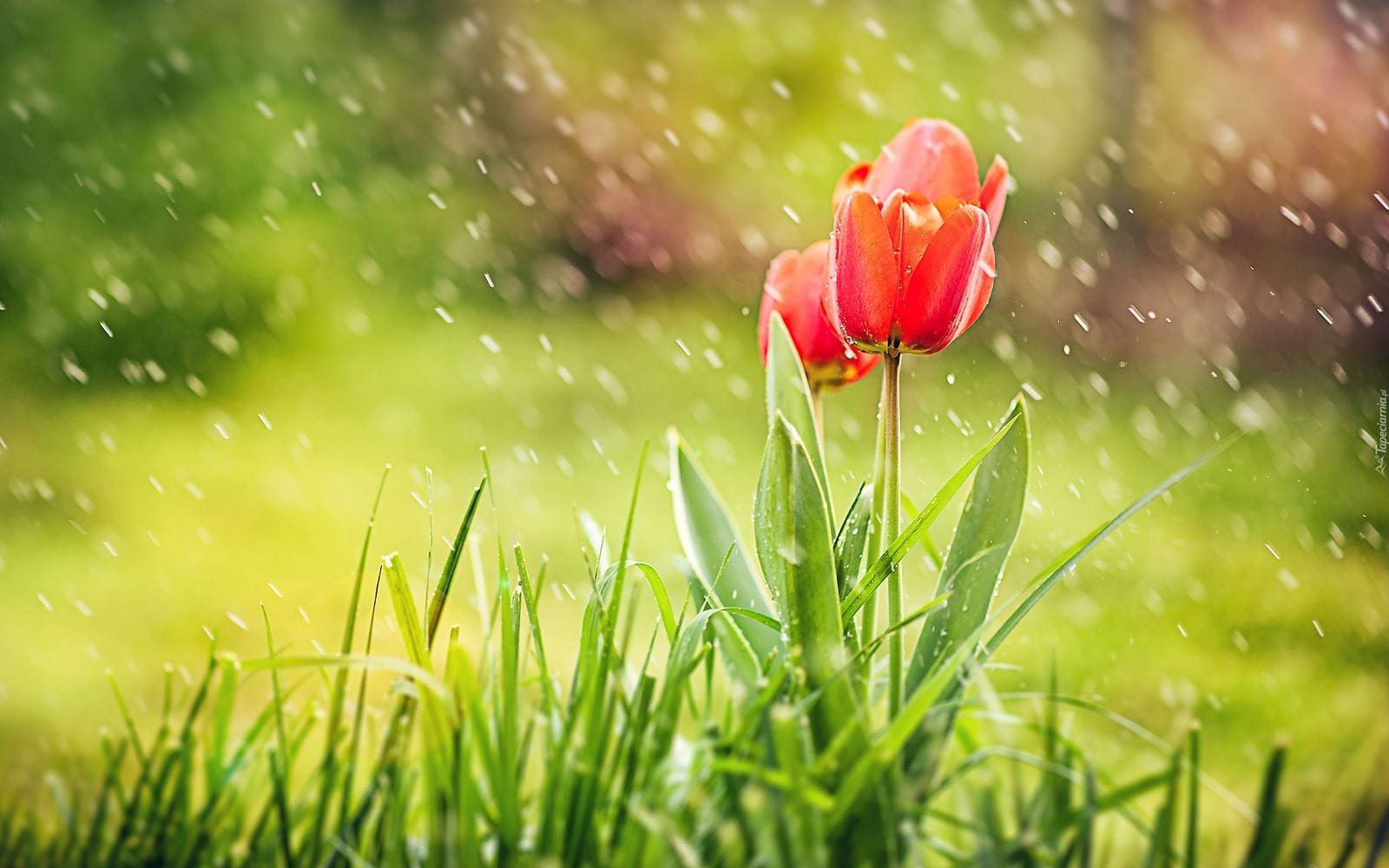 Daily Basis #201 – Boberski i wiosenny deszcz

Dzisiejszy dzień nie był może jakiś ultra słoneczny. Właściwie nie było słońca praktycznie w ogóle, za to przez większość dnia padał irytujący deszcz. Jeżeli ktoś jeszcze nie wie to informuję, że nienawidzę deszczu, jednak dzisiaj wyjątkowo byłem zadowolony, bo to ostateczny sygnał, że zimna już do nas nie wróci!
Dobra, dość już tego poetyckiego pierdolenia! Wziąłem się z kopyta za nadrabianie zmarnowanego chorobą czasu. Niestety poza prywatnymi niektóre kwestie zawodowe, również musiały zostać odroczone w czasie, a co za tym idzie teraz ustawiły się w kolejce do nadrobienia. Szczęśliwie jestem chwilowo tak naładowany energią, że zapierdalam jak mały samochodzik. Do końca weekendu prawdopodobnie będę już na zero z wszystkimi zaległościami i od nowego tygodnia wrócę do swojego regularnego planu działania.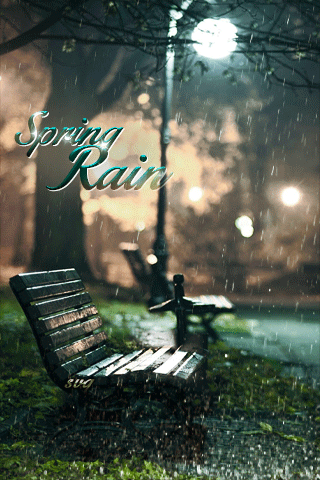 Dla tych wszystkich, którzy nie wiedzą lub nie pamiętają – dzisiaj przestawiamy zegarki na czas letni tj. zmieniamy go z drugiej, na trzecią, czyli "śpimy godzinę krócej". Przy każdej zmianie czasu zawsze czekam na konkretne godziny, taka moja mała tradycja, którą uskuteczniam odkąd pamiętam. Żeby połączyć przyjemne z pożytecznym, prawdopodobnie zarzucę sobie do obejrzenia jakiś serial albo jeden sezon anime. Mam też kilka ciekawych audiobooków, które tylko czekają na to żebym ich posłuchał… Tyle możliwości, a ja tylko jeden… Nie pozostaje mi nić innego jak przestać spać w ogóle! 😛
To tyle ode mnie w tą deszczową sobotę, do następnego…