Końcówka lata to zawsze czas wzmożonej aktywności konwentowej w Łodzi. To właśnie wtedy swoje miejsce mają m. in. Kapitularz, MFKiG oraz tytułowy Gakkon. Tegoroczna edycja była o tyle wyjątkowa, że kopnął nas zaszczyt objęcia imprezy patronatem medialnym. Trzymacie się swoich przypinek, bo za chwilę przeczytacie o najlepszym jak do tej pory konwencie, na którym byliśmy.
Marzec to zdecydowanie zły miesiąc na kilkudniowe imprezy masowe. Jest to czas przejściowy między zimą i wiosną, obfitujący we wszelakiej maści przeziębienia, katary czy inne grypy. Drugi rok z kolei, w tym zacnym okresie odbył się Ućkon - jeden z dwóch łódzkich konwentów dedykowanych fanom mangi i anime. Hostem tegorocznej czwartej edycji było Gimnazjum nr. 43 mieszczące się przy ulicy Powszechnej 15, a odbyła się ona w dniach 18 i 19 marca. Organizacyjnie praktyczne wszystko było dopięte na ostatni guzik - tym razem zawiedli konwentowicze.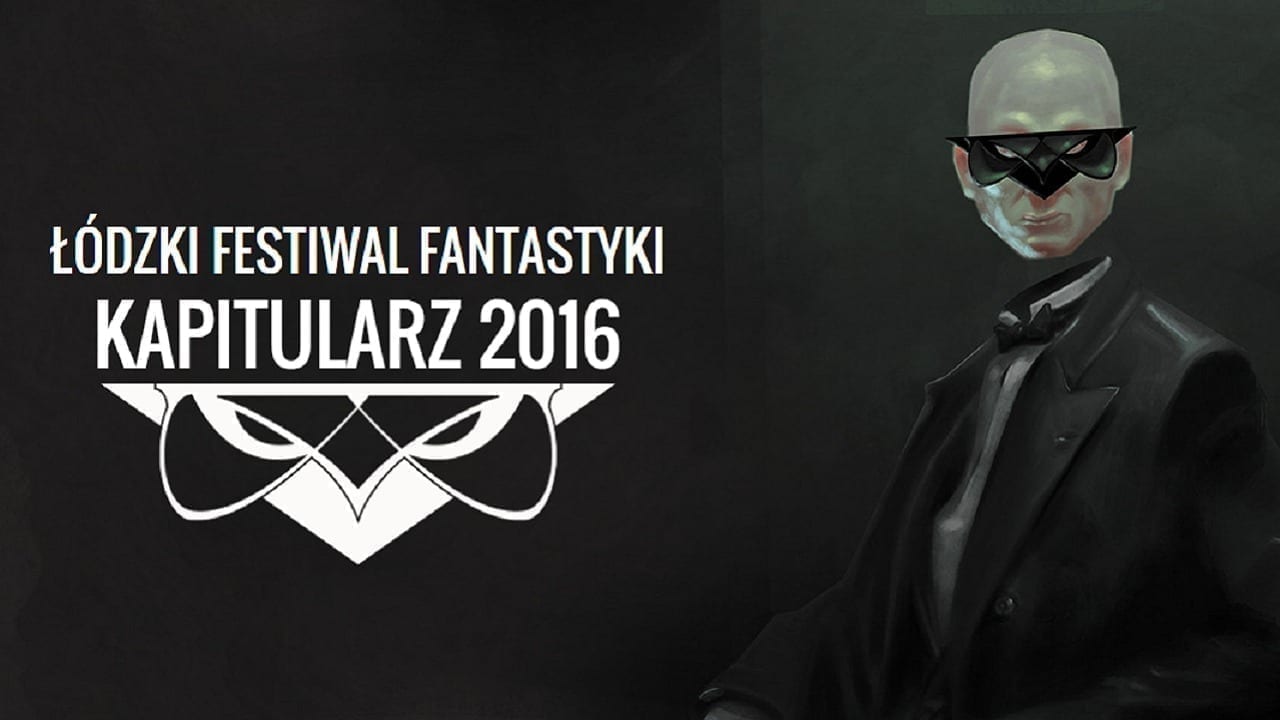 Kapitularz to impreza odbiegająca nieco od naszej zwyczajowej tematyki konwentów. Jest to festiwal fantastyki, a manga i anime są jedynie jego częścią. Trzy dni wypełnione po brzegi prelekcjami, spotkaniami autorskimi i konkursami to łakomy kąsek dla wszystkich fanów. Nauczeni doświadczeniem, po dokładnym przestudiowaniu programu, zdecydowaliśmy się zakupić wejściówki na sobotę.