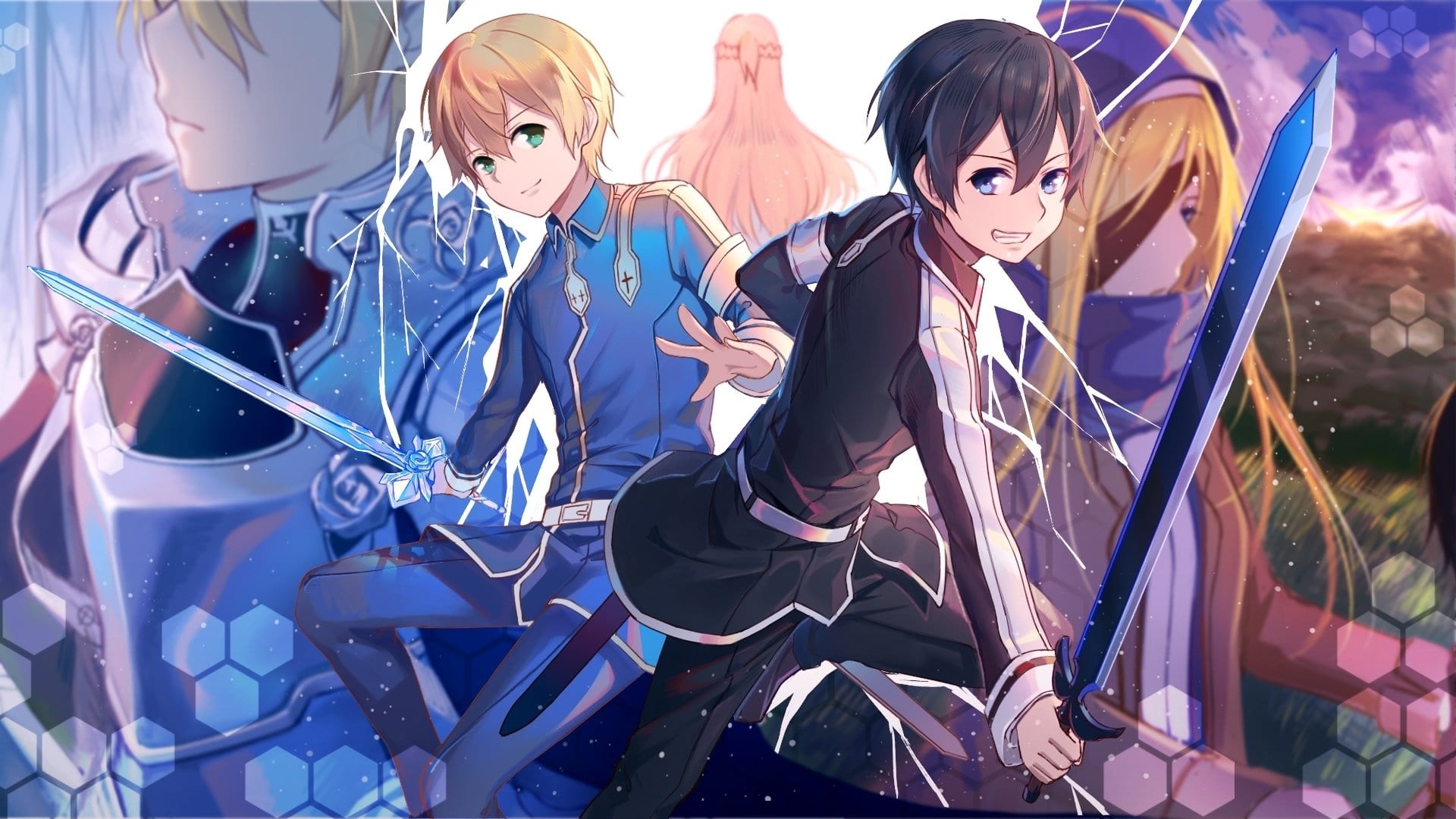 Nie mogło zabraknąć tekstu o anime SAO na tej stronie. To moje zdecydowanie moja ulubiona produkcja. Pomimo wielu niedociągnięć i kilku niezrozumiałych dla mnie decyzji scenarzystów, będę go bronił i postaram się nakłonić wszystkich do dania mu szansy. Szczególnie w momencie gdy całkiem niedawno zakończone ekranizację przedostatniego arcu opowieści! Alicyzacja jest już bezwarunkowo świetna, tak samo w książce, jak na ekranie!

Ucieknij z pięknego i śmiertelnie niebezpiecznego królestwa Wróżkowego Króla! Rozwijaj swoją postać, ulepszając jej ekwipunek, zdobywając nowe wierzchowce i przedmioty! Rzuć wyzwanie jednej z wielu instancji i sprawdź swoje umiejętności przeciwko innym graczom! Każdy chociaż raz w życiu przeczytał ten opis, tak generyczny jak sztampowa jest gra, której dotyczy. Czy odgrzewany milion razy kotlet nadal może być smaczny? Sprawdźmy to!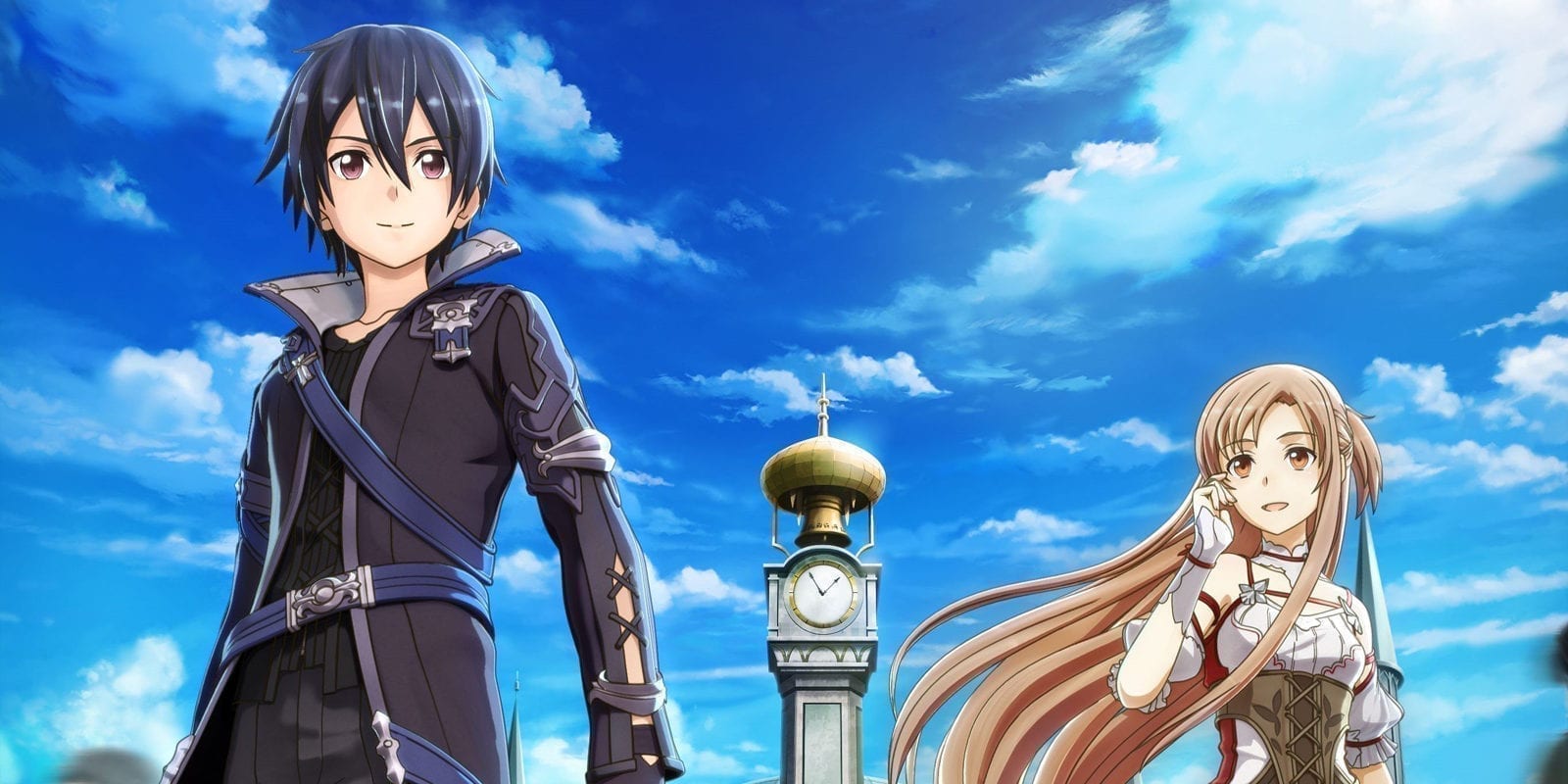 Prawie każde wielkie odkrycie jest dziełem przypadku. Nie ma znaczenia czy to znalezienie najlepszej pizzy w mieście, czy odkrycie nowej cząstki elementarnej. Wszystko to fortunny splot wydarzeń, wystarczy odpowiednie miejsce i czas. W taki właśnie sposób kilka lat temu trafiłem na anime Sword Art Online. Były to jeszcze mroczne czasy, w których nie wiedziałem o istnieniu light novel.