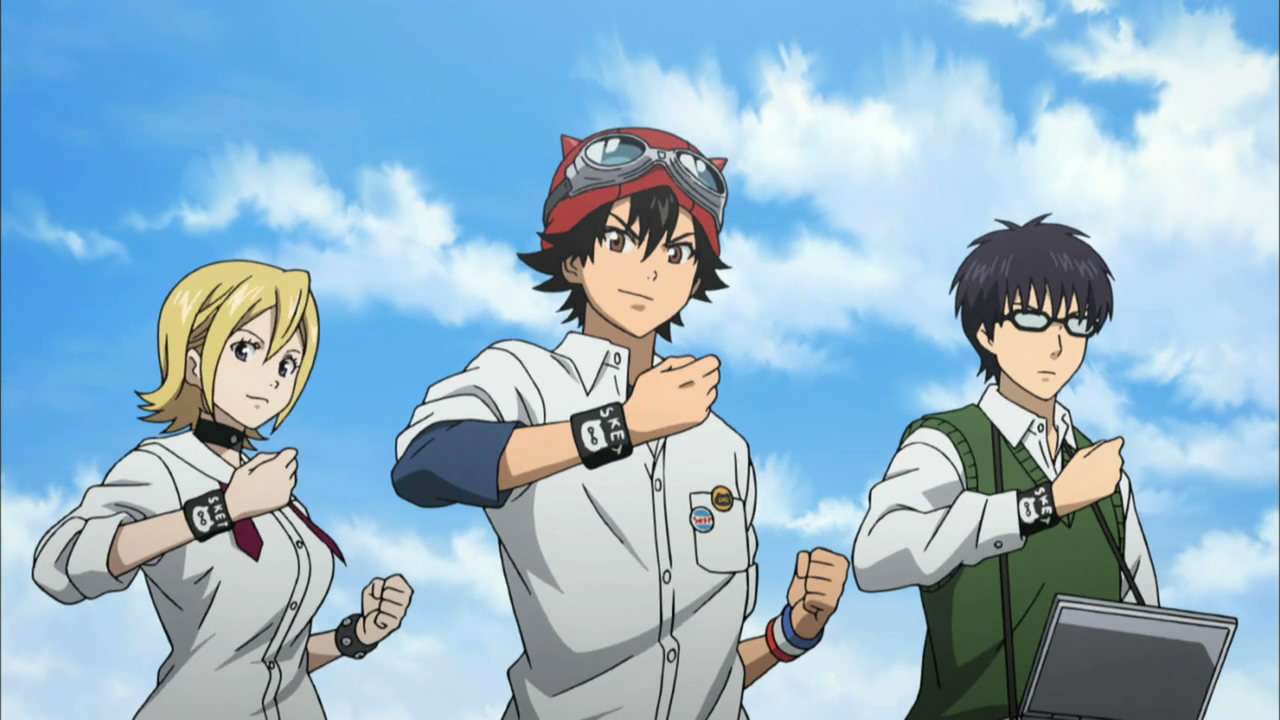 Daily Basis #14 – Boberski i ortografia

Kolejna niedziela, kolejny większy tekst. Self promo robię już we wstępie bo jest na materiał jest na tyle fajny, że musicie jak najszybciej o nim usłyszeć. Tym razem recenzja jednej z moich ulubionych gier. Jak to gra? no kliknijcie sobie tutaj i zobaczcie. Tymczasem, do głównego tematu notki!
Dzisiaj pogadamy o ortografii, interpunkcji, stylistyce i całej reszcie cudowności niezbędnych do robienia tego co tutaj robię. Niestety nigdy nie byłem bogiem pisania, a na expiju był dodatkowo edytor w postaci Trika. Teraz jestem totalnie sam z robotą, co ma swoje plusy bo mogę na spokojnie szlifować swoją sztukę. Niestety ma też masę wad, ponieważ co przeczytam jakiś z minionych tekstów znajduje w nim jakiś błąd…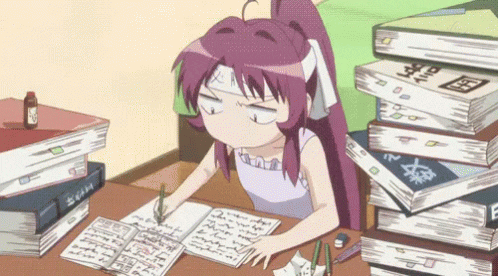 Zazwyczaj niedzielny tekst kończę w sobotę poprzedzającą publikację, tak samo było tym razem. Dzisiaj, już po południu, postanowiłem jeszcze raz looknąć na całość i skopiować link do wklejenia tutaj. Okazało się, że mam kilkanaście literówek, masa nadmiarowych słów i powróżeń, a o interpunkcji już nie wspomnę bo bankowo nadal czegoś brakuje. To tak jak by te wszystkie edytory specjalnie ukrywały niedoróbki, żebym je opublikował robiąc z siebie debila. Teraz pozostaje pytanie jak tego uniknąć, przy okazji nie trując codziennie Trikowi? Czytać to więcej razy przed publikacją? Medytować? Prosić demony o pomoc i korektę? Czy po prostu zignorować i poprawiać jak zobaczę fuckup? Może po prostu powonieniem zająć się czymś co potrafię lepiej? To ostatnie przedstawia sobą najwięcej sensu i jest najprostsze do zrealizowania, ale z natury nie lubię sobie upraszczać życia, dlatego idę ćwiczyć pisanie piórem i polać krwią pentagram w kuchni 😛
Twardym trzeba być, poza tym uważam, że jeżeli ktoś czegoś chce się nauczyć to wystarczy jedynie trenować tak długo, aż zacznie wychodzić. Zatem ludzie, nie ma opierdalania się, ciśniemy!
To tyle ode mnie w tą ortograficzną niedzielę, do następnego…