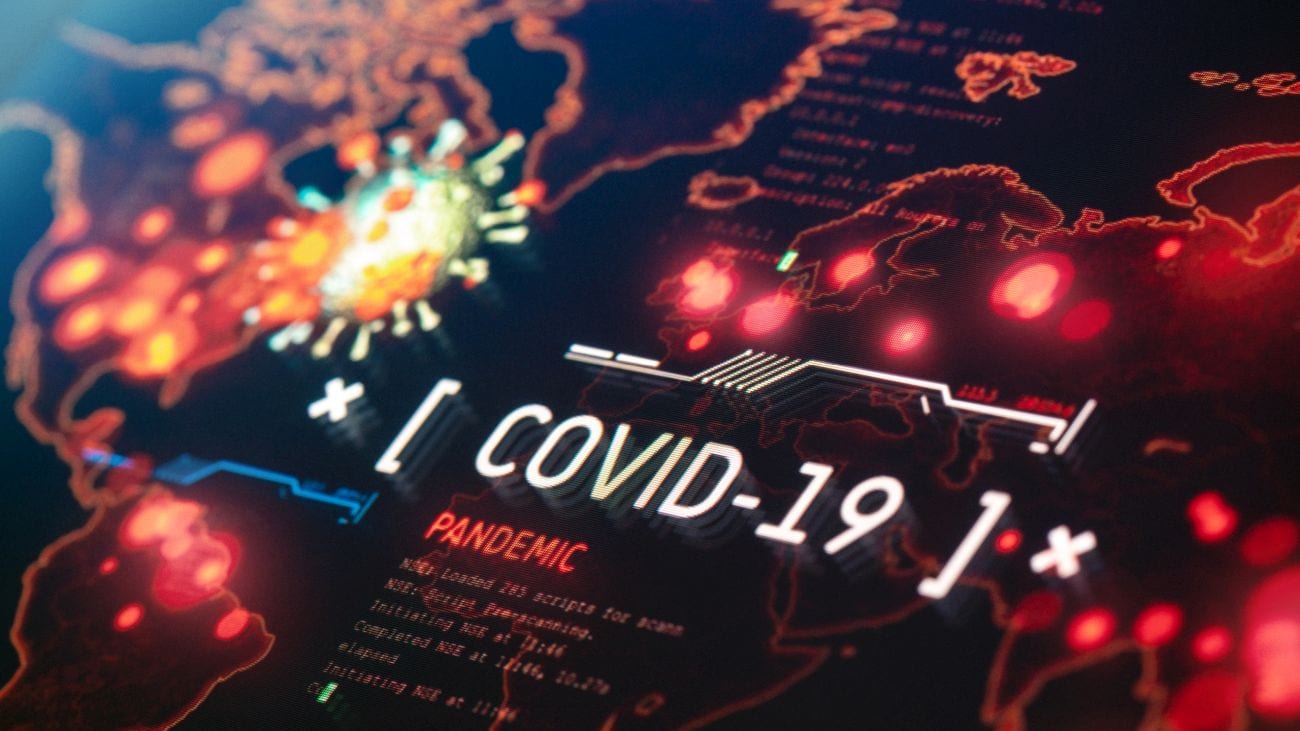 Ten roku, 2020 był czasem oczekiwania na bardzo dużo rzeczy. Pomijając sprawy prywatne i osobiste, w kinach miało się pojawić kilka fajnych filmów, miało być kilka konwentów, tyle samo targów i imprez plenerowych. Niestety w okolicach marca wszystko się zjebało...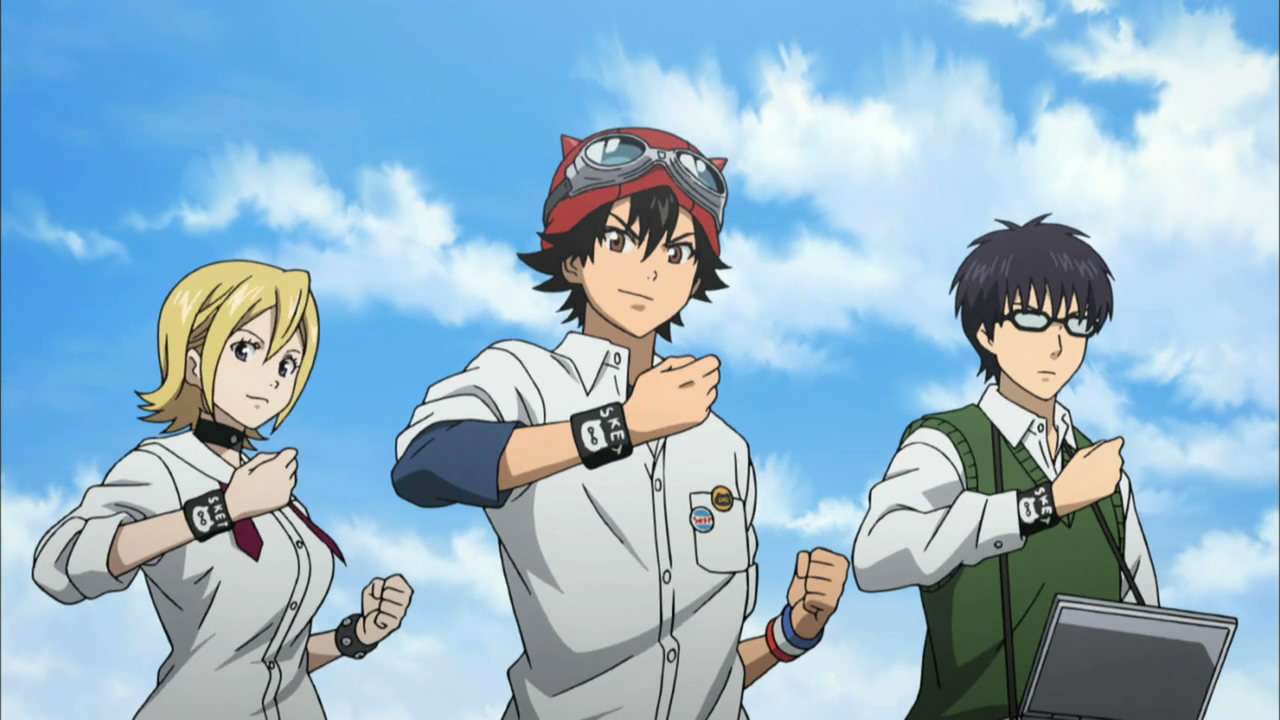 Kolejna niedziela, kolejny większy tekst. Self promo robię już we wstępie bo jest na materiał jest na tyle fajny, że musicie jak najszybciej o nim usłyszeć. Tym razem recenzja jednej z moich ulubionych gier. Jak to gra? no kliknijcie sobie tutaj i zobaczcie. Tymczasem, do głównego tematu notki!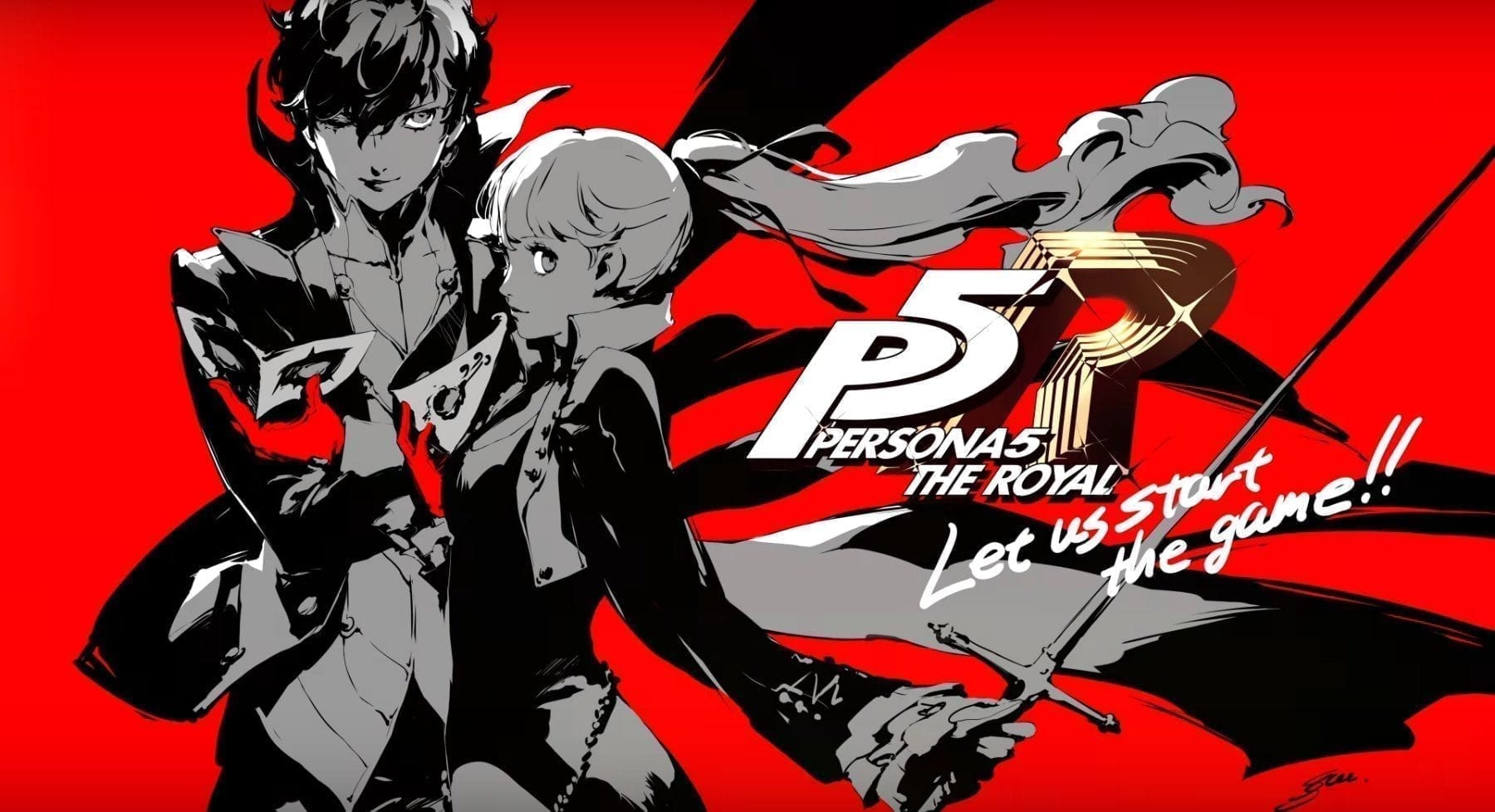 Grubo ponad sto godzin, to czas jaki spędziłem na rozgrywce w Persona 5 Royal. Seria persona od zawsze miała szczególne miejsce w sercu każdego z Expijów. Trik poświęciła spory kawałek życia na walkę z siłami zła i obronę świata przed pradawnymi bogami, ja godzinami prowadził taneczne batalie z cieniami pokazując siłę swojego serca. Na stronie expij.pl mamy teksty m. in. o Persona 4 Golden, Persona Q2 czy Persona: Endless Night Collection. Po wbiciu ostatniego trofeum w P5R i uzyskaniu platyny dotarło do mnie, że będzie to jedna z niewielu gier, za którą będę szczerze tęsknił.