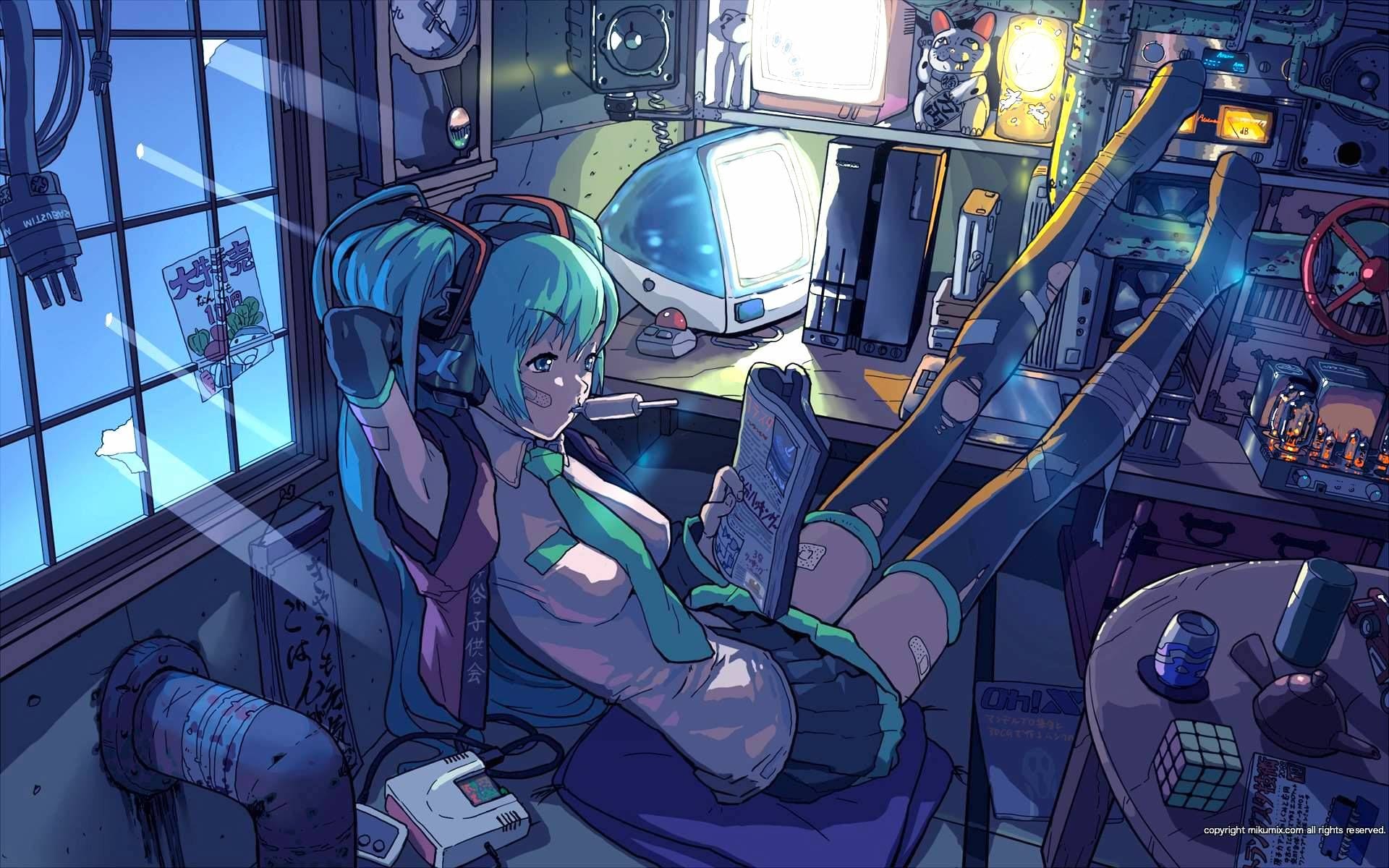 Daily Basis #20 – Boberski i lenistwo

Obudził się we mnie dziki zwierz, niestety jest to leniwiec. Dzisiaj wszystkie znaki na niebie i ziemi mówią, że wykonywanie jakichkolwiek czynności ponad istnienie jest totalnie niepotrzebne. Ogólnie nie mam zamiaru sprzeczać się z bogami, dlatego grzecznie się ze wszystkim pogodziłem.
Są w życiu takie dni kiedy nie ma się ochoty na absolutnie nic. Zazwyczaj wstaje o bardzo konkretnych i stałych godzinach, dzisiaj Trik ledwo zmusiła mnie do podniesienia cielska o 10. Możliwe, że to kwestia pogody lub ciśnienia, albo po prostu raz na jakiś czas trzeba totalnie przestać spinać dupę i pozwolić sobie na dzień nic nierobienia. Nie to żebym ogólnie jakoś się przemęczał, notorycznie dostaję od mojej TŻ pogadanki o moim absolutnym opierdalactwie i braku funkcji społecznej. Oczywiście, żeby nie było, zazwyczaj nie ma racji. Dobra tylko czasami to niesprawiedliwy osąd w większości okrutnicka wie co mówi 😛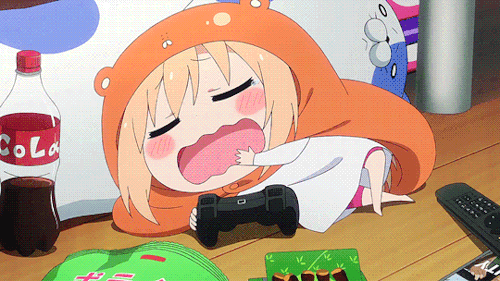 Dobra pogadali my sobie, pofantazjowali i czas wracać do rzeczywistości. Niestety miałem sporo zaplanowane na ten weekend i o ile klasycznie nie wierze, że wszystko uda mi się zrobić, o tyle opcja zero również nie wchodzi w grę. W momencie gdy to czytacie ja zapewne przygotowuję jutrzejszą recenzję, opcjonalnie jestem w trakcie gamingowego wieczoru z Trikiem lub oglądał jakieś anime. Do tego czasu pewnie ogarnąłem zmywanie, coś do jedzenia i jakies mniejsze zakupy. Chociaż nie przeczę dzisiaj to wszystko będzie strasznym męczeniem dupy, ten leniwiec nie daje tak łatwo za wygraną.
To tyle ode mnie w tą leniwą sobotę, do następnego…