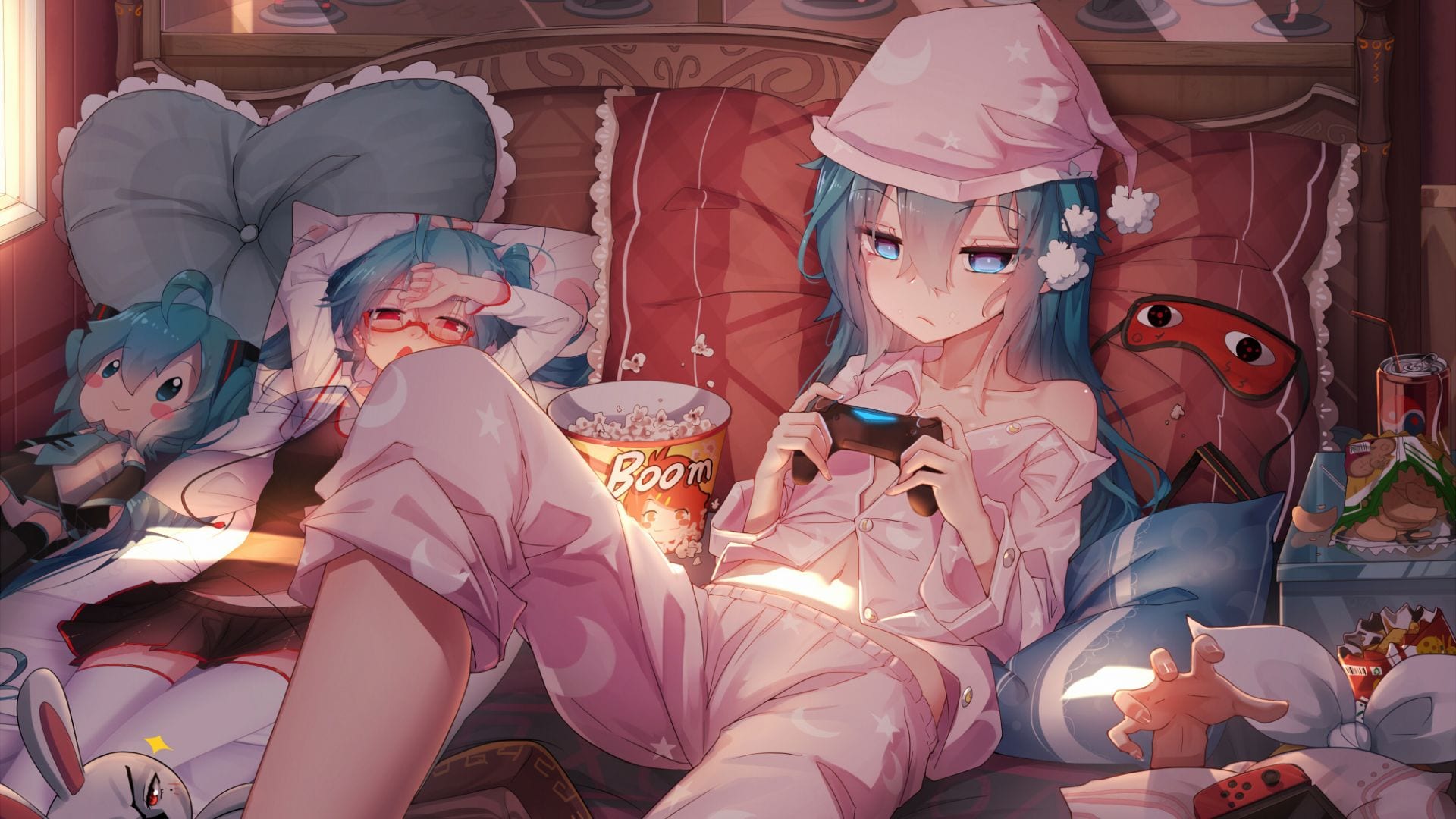 Daily Basis #21 – Boberski i jeszcze więcej lenistwa

Wczorajszy dzień nie był aż tak leniwy jak mogłoby się przypuszczać, zadziwiająco zrobiłem wszystko co chciałem. Efekty można sprawdzić tutaj, oczywiście ogarnięcie burdelu czy pozmywanie musicie sobie wyobrazić, zdecydowanie nie będę robił zdjęć swojemu mieszkaniu. Jest bardzo wstydliwe i muszę to uszanować. Niemniej dzięki temu wszystkiemu, dzisiaj miałem raczej pusty kalendarz.
Tym razem nie było problemów z wstaniem, nie musiałem się zmuszać ani nic takiego. Można powiedzieć, że jest znacznie lepiej niż wczoraj. O ironio kiedy totalnie mi się nic nie chciało zrobiłem wszystko, zamiast zrobić to dzisiaj kiedy mam chęci. Logika boberskiego, wszystkich chcących posiąść tą mistyczną zdolność zapraszam na kursy i szkolenia. Dzisiejszy dzień upłynął pod znakiem, o dziwo nie anime czy grania, a książki – konkretnie audiobooka. Mam od czasu do czasu napady słuchania książek, oczywiście wolę je czytać. Tym razem mój player zaszczycił "The Dirt on Ninth Grave" autorstwa Daryndy Jones. Nie mam pewności, czy pozycja ma nawet polski przekład, ja i tak większość książek z serii czytałem po angielsku.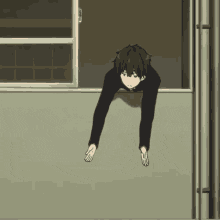 Niewiele więcej mam do dodania, dzisiaj nie dzień na cokolwiek więcej niż pokazano na gifie powyżej. Jeżeli się nudzicie to poczytajcie sobie poprzednie publikacje ze strony czy coś. Moim zdaniem kilka ciekawych rzeczy napisałem przez ten miesiąc. Opcjonalnie piszcie komentarz, że się nudzicie, wtedy możemy porobić to razem 😛
To tyle ode mnie w tą jeszcze bardziej leniwą niedzielę, do następnego…