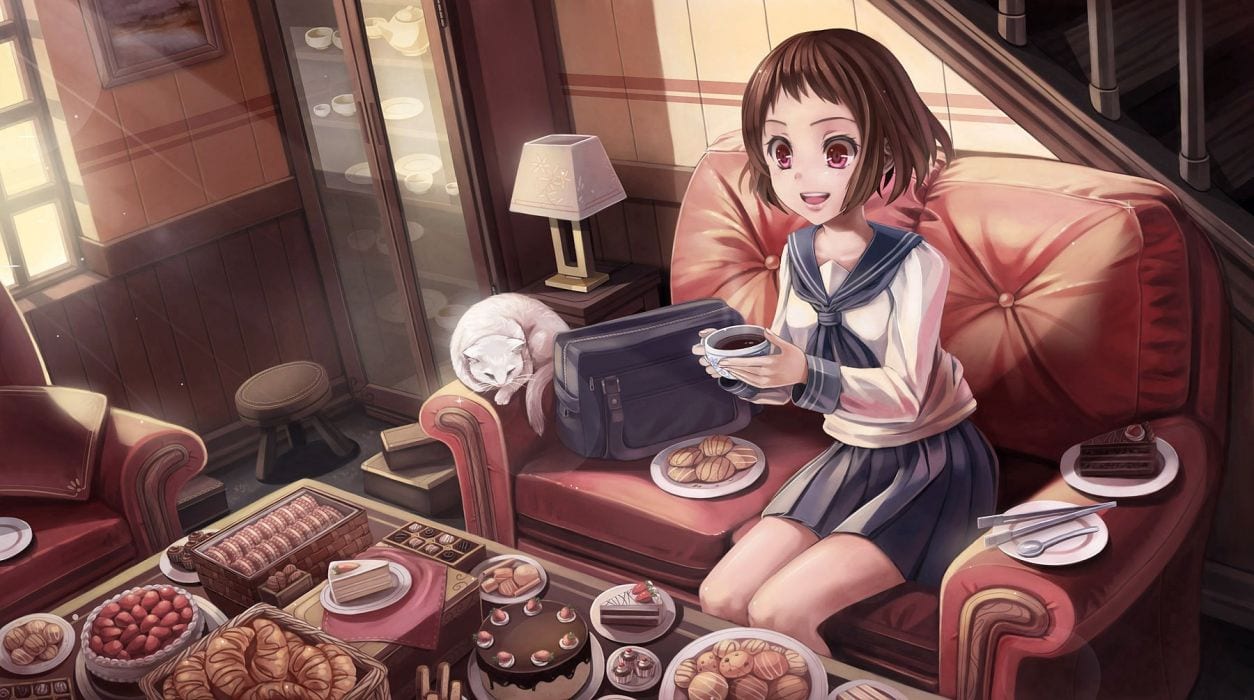 Daily Basis #81 – Boberski i ciastka korzenne

W moim życiu od zawsze kieruje się zasadą: każde ciastko, to dobre ciastko. Tak właściwie podobne stwierdzenia funkcjonują o pizzy i tanim winie, ale to jednak to ciastkowe było pierwsze, oryginalne i najmocniejsze!
Idą święta dlatego powraca do mnie jak bumerang temat ciastek korzennych, które uwielbiam i jem tylko w grudniu, z okazji świąt. W tym roku w sklepach z czerwonym owadem w logu znalazłem zajebiste herbatniki o smaku korzennym, dodatkowo w bardzo rozsądnej cenie. Pierwszy zakup był trochę niepewny, ale praktycznie natychmiast zwariowaliśmy na ich punkcie. Teraz co kilka dni kupujemy sobie opakowanie i opierdzialamy na pół do kubka owocowej herbaty. Polecam!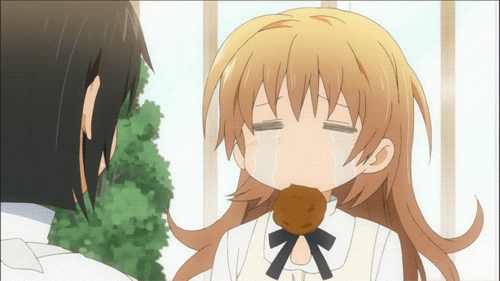 Poza kupowaniem i pakowaniem prezentów (pisałem o tym tutaj i tutaj) świąteczną tradycją jest również pieczenie ciastek, zazwyczaj maślanych, przyozdabianie ich lukrem i cukrowymi ozdobami. Kilka lat temu zaopatrzyliśmy się w parę dużych wykrojników i teraz możemy wypiekać choinki, gwiazdki czy płatki śniegu. Sam przepis na ciastko, jego wykonanie i koniec końców pieczenie leży w mojej gestii, Trik jest zazwyczaj odpowiedzialna za przyozdabianie wszystkiego, czyli dba ogólną fajność 😛 Razem stanowimy niepokonany duet cukierniczy. W tym roku poza rodziną dodatkowo z Wami podzielę się… zdjęciami wypieków, przecież nie będę każdemu wysyłał po ciastku nie? 😛
To tyle ode mnie w ciemny piątek, do następnego…