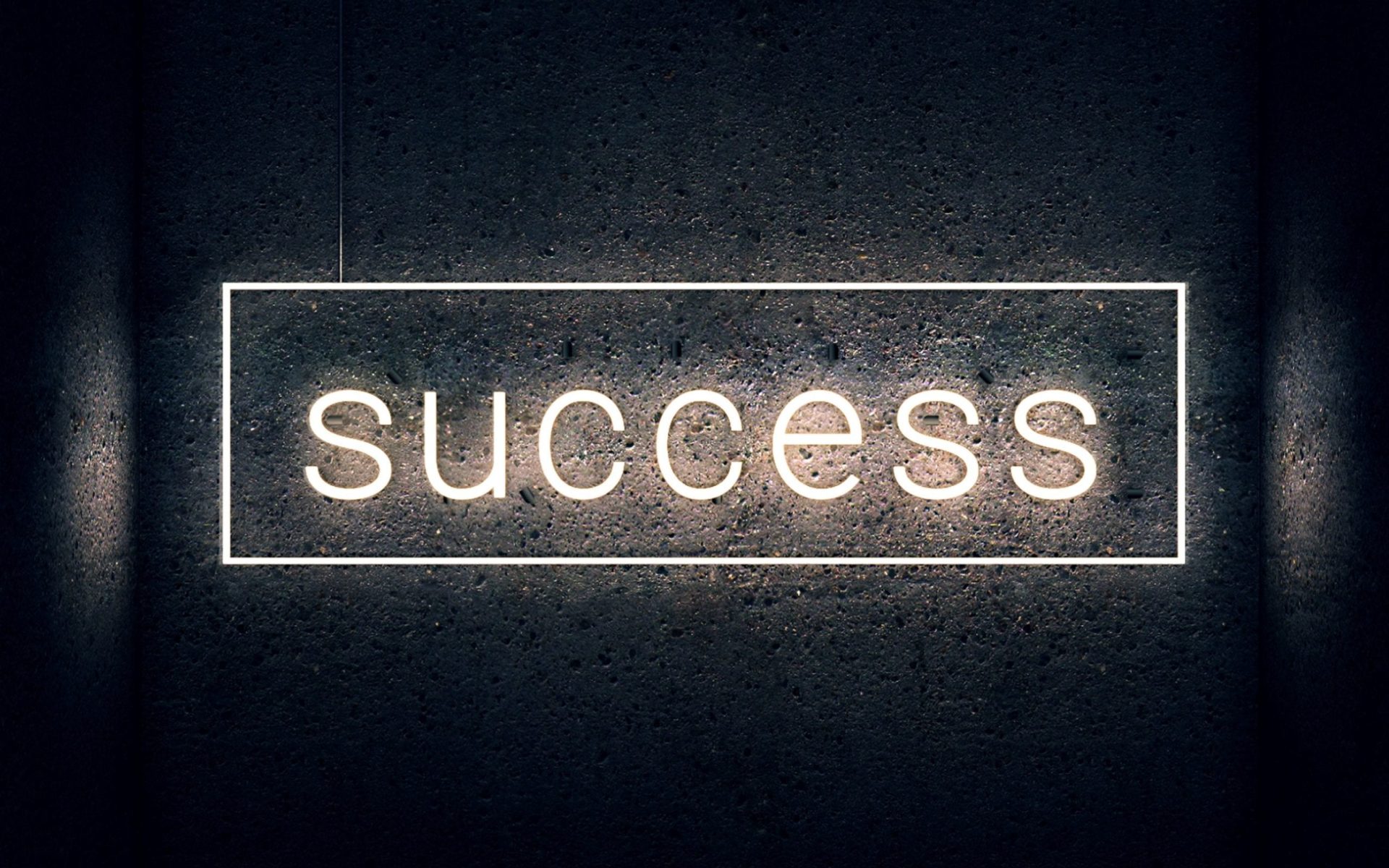 Daily Basis #95 – Boberski i sukces

Wreszcie się udało, cały tydzień męczenia, czytania gównianej dokumentacji i użerania się z niekumanymi kitajcami się skończył, a ja mogę się wreszcie pochwalić aplikacją wgraną na zegarek. W życiu się tak nie cieszyłem oglądając jeden obrazek wyśrodkowany na wyświetlaczu.
Jestem z siebie tak dumny, że nawet sobie nie zdajecie sprawy. W całym moim zawodowym życiu, nigdy nie spędziłem tyle czasu nad zrobieniem tak wielkiej pierdoły. Wymagało skoordynowanych działań z ludźmi z 5 miast i 2 kontynentów, a to tylko dlatego, że żadna osoba nie miała pełnego pojęcia co i jak, co nie powiem było irytujące. Sumarycznie to zadziwiające ile osób było potrzebnych żeby na zegarku wyświetlił się jeden cholerny plik PNG.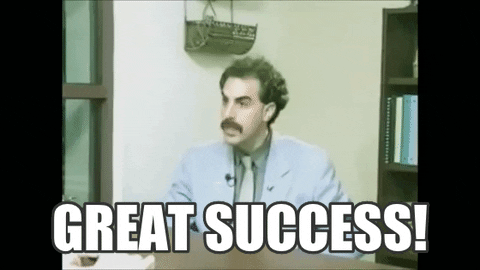 Pomimo mojej ekscytacji zakończonym z sukcesem zadaniem oznajmiam wszem i wobec: nigdy kurwa więcej! Tego typu zadania powinno się robić 2 minuty, nie dwa tygodnie. Wszystko powinno być udokumentowane i dostarczone deweloperowi, nie wyciągane od jakiegoś ziomka z drugiego końca świata, który prawdopodobnie nie chce nawet z Tobą rozmawiać bo tylko dokładasz mu roboty. Praca nad tą żenującą aplikacją to definicja systemu nie przyjaznego programiście. Tam nic nie działa tak jak by się tego oczekiwało i wszystkiego trzeba się domyślać. Niestety w innych odnogach nowo powstającej infrastruktury też nie jest różowo, lepiej ale nadal ma się co jakiś czas ochotę nawalać głową w ścianę. Pozostaje mi wierzyć, że teraz już będzie z górki… Taaaaaaa…
To tyle ode mnie w ten zwycięski piątek, do następnego…