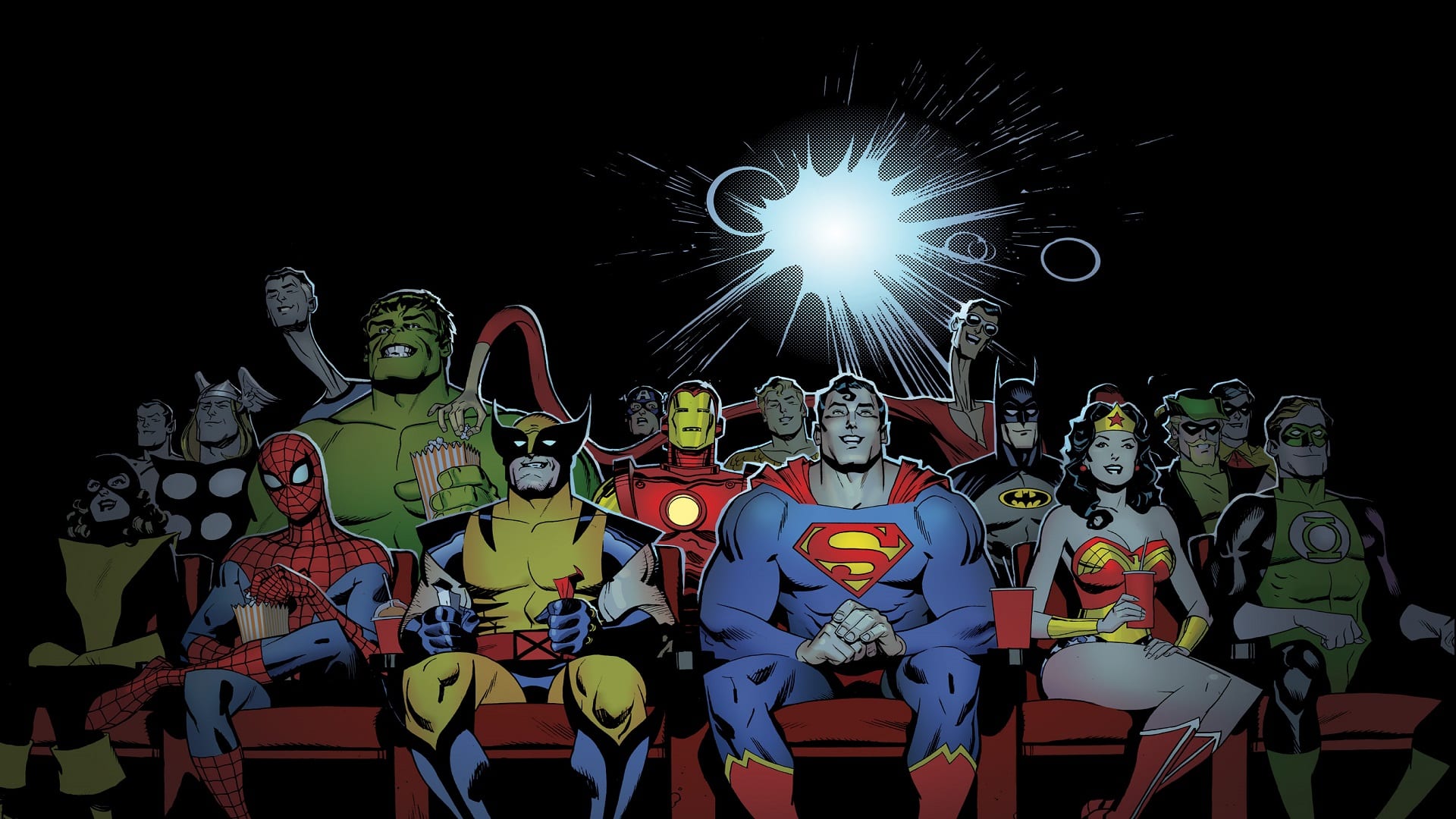 Daily Basis #138 – Boberski i seans filmowy

Wczoraj już po opublikowaniu tekstu zrobiłem sobie wieczór filmowy, taki z oglądaniem na TV, odpowiednim światłem, napojami i przekąskami. Zazwyczaj ograniczam się jedynie do ekranu komputera i siedzenia przy biurku, wczoraj postanowiłem uwalić się na kanapie i zasymulować wizytę w kinie.
Kojarzycie LEDowe żarówki zamontowane jakiś czas temu w naszym mieszkaniu, te świecące na wszystkie kolory tęczy? Nie? To możecie poczytać o nich tutaj, a jeżeli pamiętacie to nie zaszkodzi sprawdzić czy coś Wam nie umknęło 🙂 Do tej pory oświetlenie służyło mi głównie do pracy, zrobienia odpowiedniego klimatu podczas sesji RPG lub po prostu jako zwykłe światło wieczorami. Tym razem dzięki magii wielu monitorów, oraz lokalnemu API żarówek i odpowiedniemu oprogramowaniu zrobiłem sobie domową wersję Ambilight.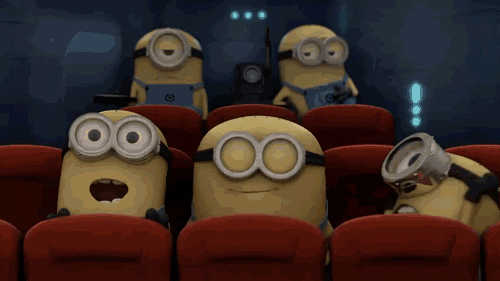 Upraszczając, światło w pokoju miało taki kolor jak ten dominujący w oglądanym filmie, jeżeli prezentowana była łąka wszystko była zielone, jeżeli zaś oglądałem pożar wtedy dominowały różne odcienie czerwieni. Mała rzecz, a kurde dała całkiem fajny efekt i nawet nie musiałem wydać milionów na TV z taką opcją. Jak już ogarnąłem jak wszystko sprawnie robić to pewnie będę częściej korzystał. Co do tego, co dokładnie oglądałem to chwilowo zachowam milczenie. Dodam tylko, że czasami można się miło zaskoczyć czymś co początkowo raczej do siebie nie przyciągało 🙂 Tak że no, wszystko już wiadomo, prawda? 😛
Jam by się ktoś zastanawiał to tak, z mojego wieczornego wgapiania się będzie recenzja… 😉
To tyle ode mnie w tą filmową sobotę, do następnego…