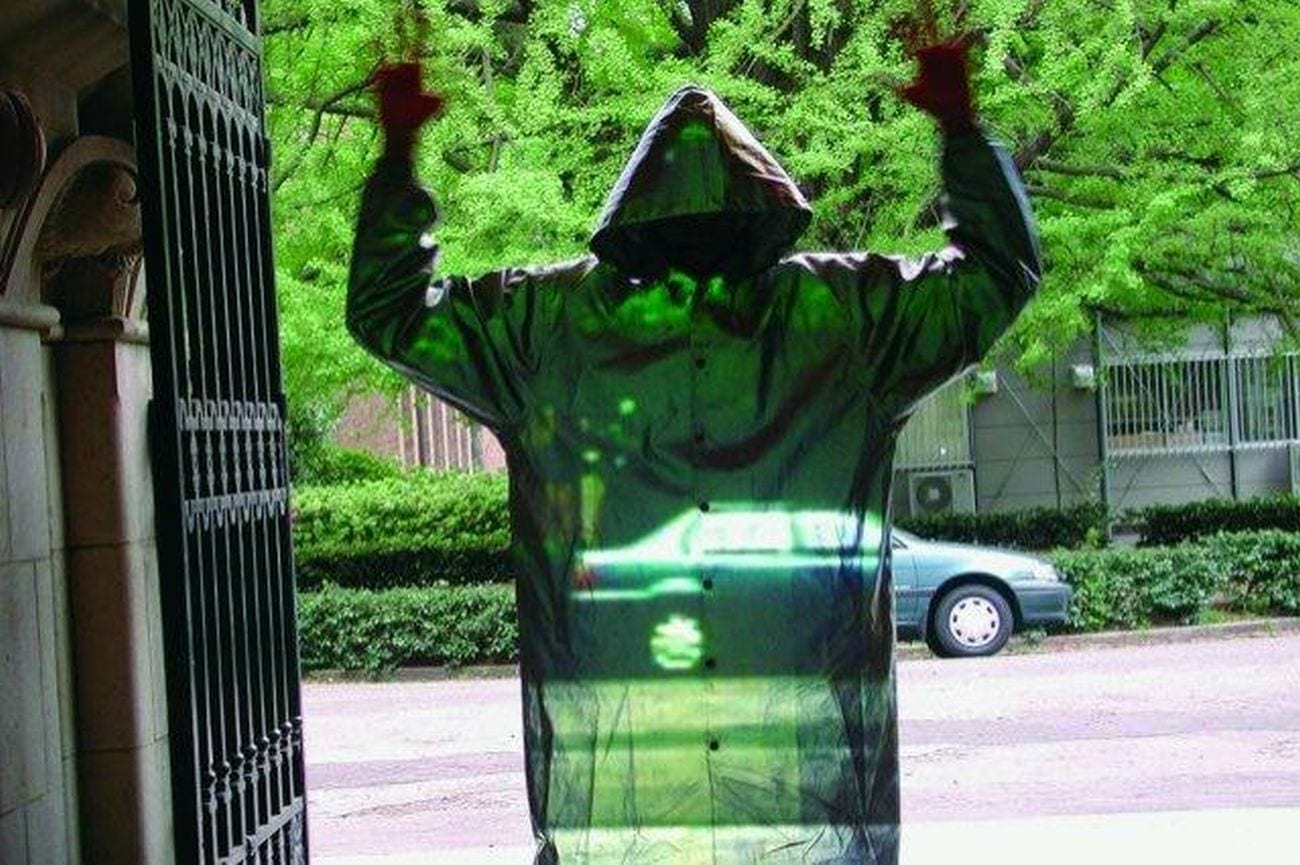 Daily Basis #164 – Boberski i niewidzialność

Marzyliście kiedyś żeby mieć pelerynę niewidkę? Dokładnie taką jaką miał Harry Potter. Jeżeli nie, to musieliście mieć smutne życie, jeżeli nie wiecie o czym mówię to, co cóż, wyjdźcie wreszcie spod tego kamienia, pod którym siedzicie 😛 Żarty na bok, dzisiaj zobaczycie materiał pozwalający na stanie się niewidzialnym!
Jeżeli myślicie, że robię sobie jaja to zapewniam Was – to nie prawda, taki materiał faktycznie istnieje i nosi nazwę Quantum Stealth. Dzięki swojej budowie jest zdolny do takiego zakrzywiania światła, że przedmioty postawione bezpośrednio za nim stają się niewidoczne, a konkretnie obserwator widzi odpowiednio odbity obraz tła. Niestety moja wiedza z dziedziny optyki już trochę się zakurzyła, dlatego raczej nie będę w stanie kompleksowo wyjaśnić zasady działania. Postanowiłem w zamian wrzucić edukacyjny film prezentujący wszystko w przystępny sposób. Jest po angielsku, ale dla większości nie powinno to być problemem, jeżeli ktoś nie zna języka to po prostu może sobie pooglądać "tarczę niewidzialności" w akcji.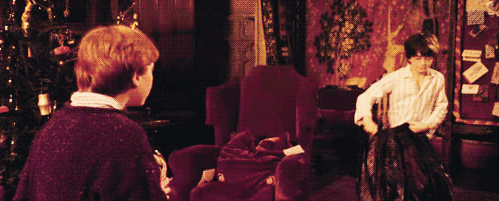 Nie jesteśmy wcale daleko od tego co widać powyżej. Oczywiście zanim taka technologia trafi do użytku powszechnego będzie wyeksploatowana do cna przez wojsko. Jeżeli za sprawą Quantum Stealth planeta się nam nie rozpadnie w wyniku wojen zamaskowanych żołnierzy, będziemy mieli zajebiste cosplaye na wszelakie konwenty i targi fantastyki 😛 Dość już smętnego i fatalistycznego pierdolenia, zapraszam na film 🙂
To tyle ode mnie w ten niewidzialny czwartek, do następnego…