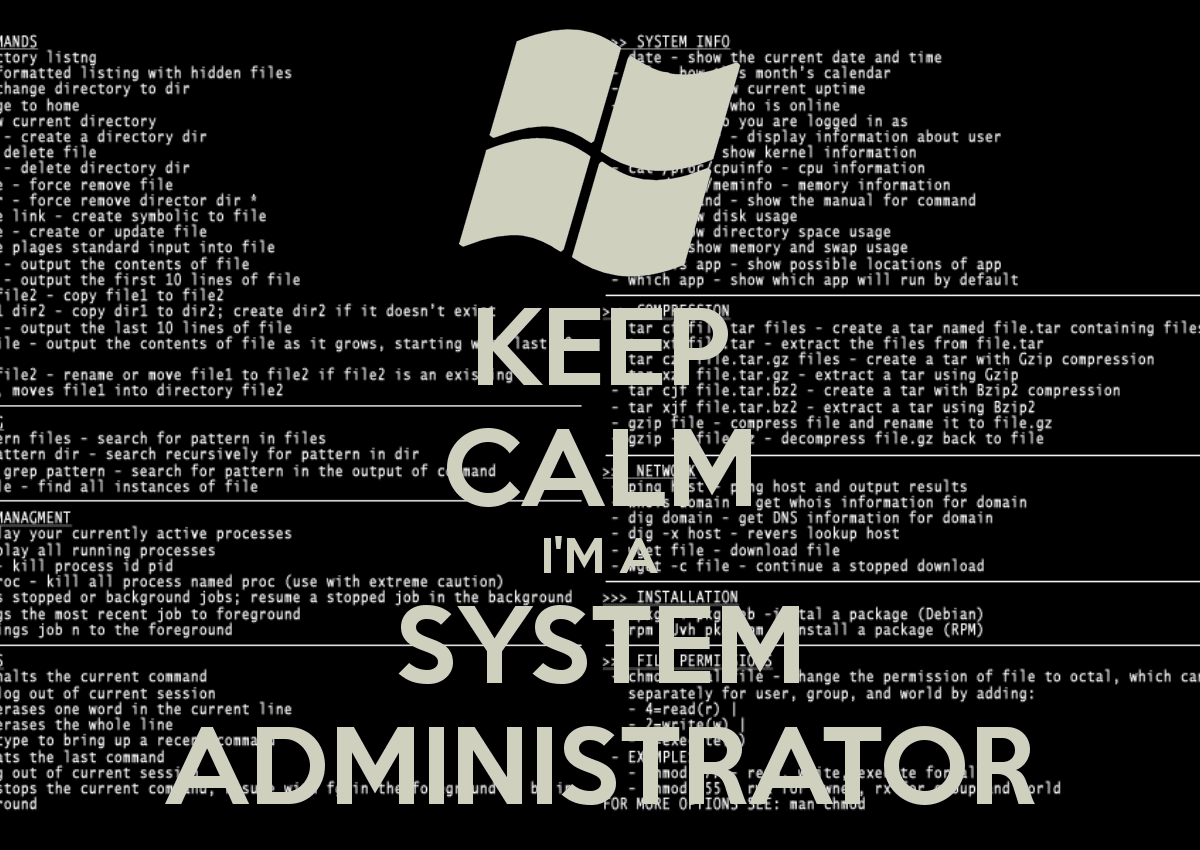 Daily Basis #39 – Boberski i API

Zacząłem robić to co umiem najlepiej! Nie, nie mam na myśli jedzenia pizzy, gapienia bez sensu w komputer i ogólnego opierdalania się, chociaż Trik pewnie i tak miałaby inne zdanie :P. Zająłem się odświeżeniem naszej infrastruktury serwerowej. Wiecie co Wam powiem? Jestem cholernie zadowolony z wyniku!
Gdy pierwszy raz pisałem część serwerową do naszej aplikacji mobilnej byłem zdecydowanie głupszy niż jestem teraz. Co za tym idzie wszystko pokleiłem taśmą i mega podziurawiłem. Wraz z powiększaniem wiedzy sukcesywnie wszystko łatałem ale niestety podstawa były, no cóż, chujowa. Od dłuższego czasu dorastałem do wywalania wszystkiego i kompletnej zmiany koncepcji, dzisiaj właśnie naszedł ten dzień! Myślałem, że zajmie mi to zdecydowanie więcej czasu niż zajęło, jednak gdy mam wszystko zaplanowane to idę z robotą jak burza. Po ledwo 5 godzinach i moje dziecko się narodziło –  zdrowe i silne.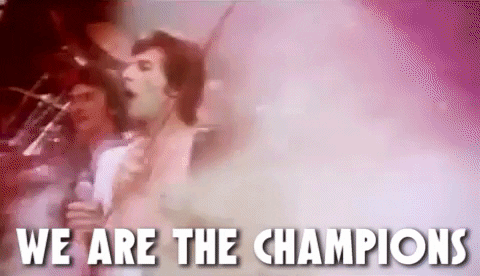 Teraz pozostaje dostosować inne twory do tego co napisałem, na szczęście w aplikacjach mobilnym mam nieco więcej doświadczenia – są dużo lepiej napisane, a co za tym idzie modyfikacja będzie pestką. Oczywiście goni mnie też termin googlowy, o którym pisałem tutaj. Teraz jestem dużo lepiej do wszystkiego nastawiony i już nie uważam, że zawale sprawię i będę naginał na ostatni dzwonek. Zawsze najtrudniej zacząć, później wszystko z górki. Biorąc pod uwagę, że z okazji pandemii znowu chcą wszystko pozamykać, będę miał baaardzo dużo czasu. Nie to żebym teraz jakoś narzekał na jego brak ale mniejsza 😛
To tyle ode mnie w ten serwerowy czwartek, do następnego…