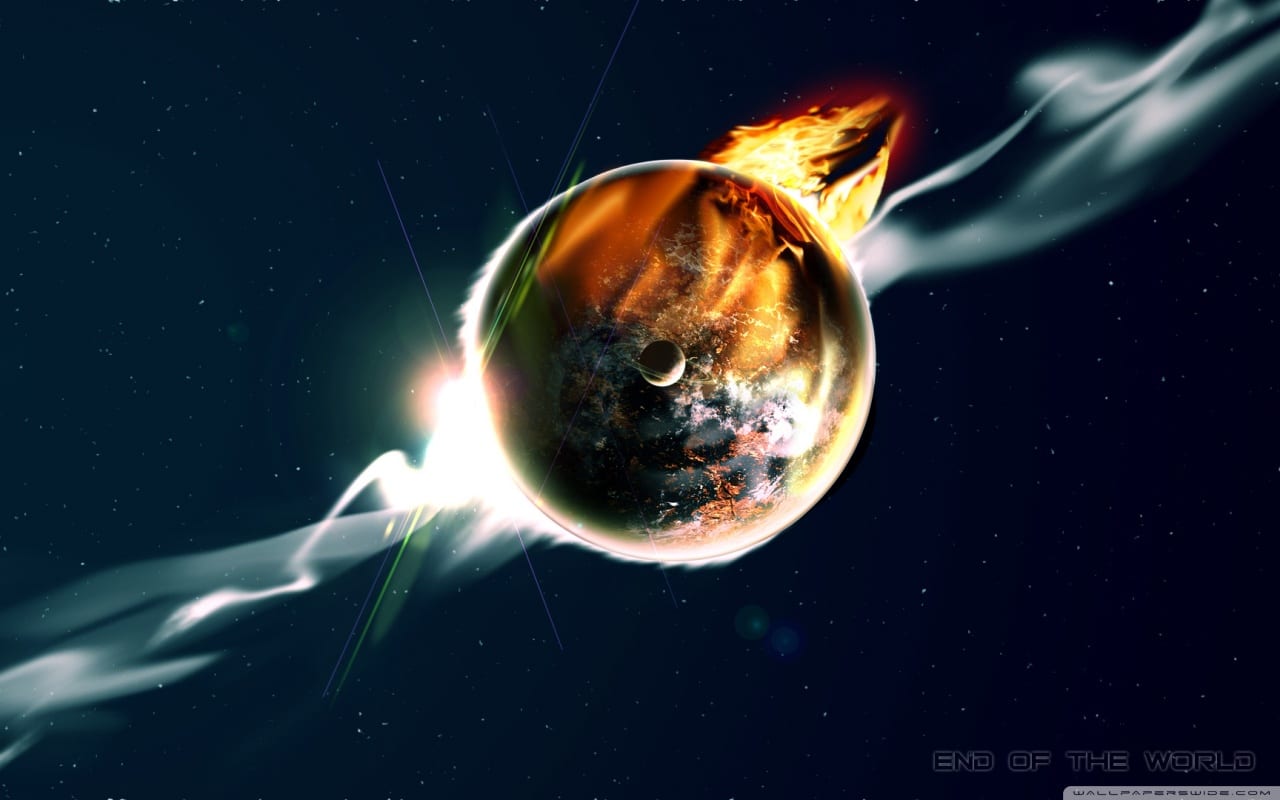 Daily Basis #105 – Boberski i 21 grudnia

Dziś 21 grudnia, mój staruszek wywnioskował z ruchu planet czy innych fusów, że dzisiaj coś się stanie. Jeżeli chodzi o mojego ojca to zapraszam tutaj po więcej info, a jeżeli chodzi o całą złowieszczą wróżbę i nieuchronną zagładę ludzkości… to w sumie czytajcie dalej.
Niestety mojemu tacie chyba się lekko szklana kula spierdoliła bo jak się okazuje dzisiaj jest zupełnie normlany dzień dokładnie taki sam jak wszystkie inne. A liczyłem na spotkanie Głodu, Zarazy, Wojny i Śmierci… jak by się ktoś chciał więcej dowiedzieć dlaczego wspomniałem akurat o tych czterech panach to zapraszam tutaj, a po więcej teorii spiskowych tutaj. No kurde jestem z siebie dumny ile mi się udało autoreklamy wpierdzielić w ten akapit! 😉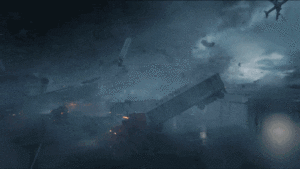 Niemniej dzisiaj wypada data wielkiej koniunkcji Jowisza i Saturna. Planety będące w linii prostej kojarzą mi się jedynie z filmem "MacGyver i skarb zaginionej Atlantydy". Wiem jestem dyletantem dlatego pozwolę sobie zacytować artykuł z eska.pl:  "To pierwsze takie zjawisko od 400 lat! Według astrologów tym samym wkraczamy w  Erę Wodnika, podczas której wejdziemy na wyższy stan świadomości. Żywioł ziemi zostanie zastąpiony żywiołem powietrza, co jest nazywane również Wielkim Resetem. Wiara może więc zostać zastąpiona wiedzą, a jednocześnie ludzie mają bardziej interesować się prawami karmy i tym samym uda się połączyć świat duchowy ze światem naukowym. 21 grudnia 2020 roku ma być więc początkiem 20-letniego cyklu przez spotkanie Jowisza i Saturna w pierwszym stopniu znaku Wodnika." Oczywiście jest to też dzień końca świata bo tak naprawdę Majowie się jebli o 8 lat i nie był to 2012. Link do całości znajdziecie tutaj.
PS. cholera czyli jednak będę musiał wieszać te firanki, jak pech to pech… 😛 Chociaż z drugiej strony połączenie nauki z duchowością brzmi nienajgorszej, mogłoby nam wyjść z tego niezłe Mahouka Koukou no Rettousei. Tadam! Kolejna autopromocja! Ja idę pławić się w swoim geniuszu, a Was zapraszam tutaj co byście załapali o co mi chodziło 😛
To tyle ode mnie w ten katastroficzny poniedziałek, do następnego…