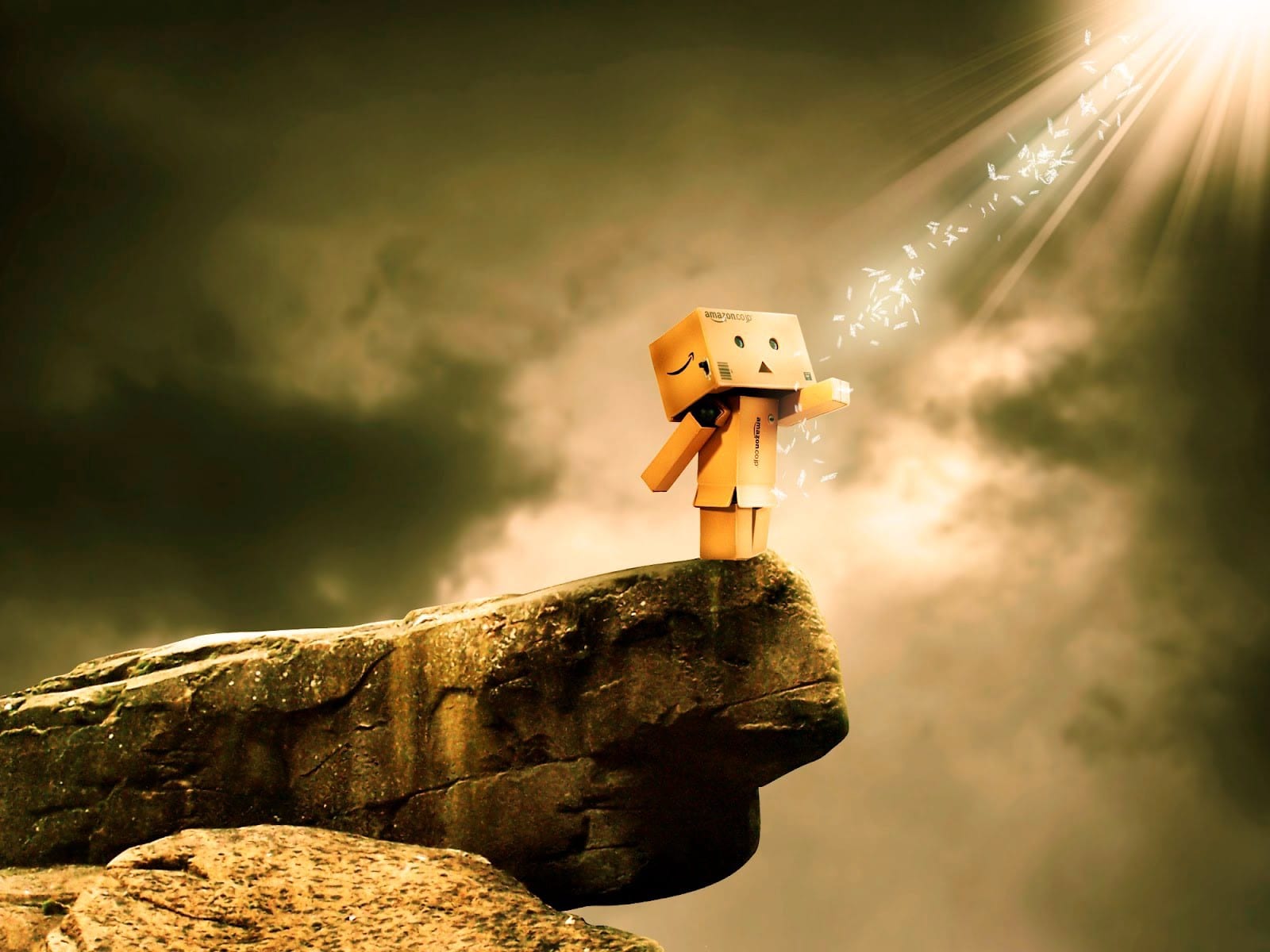 Daily Basis #234- Boberski i przyszłość
Wszystko zdaje się iść w coraz lepszą stronę. Z dnia na dzień jestem coraz bardziej przekonany, że coś się wreszcie ruszy w tym zapyziałym grajdole i będę mógł prawidłowo przywitać rodzącą się w bólach wiosnę! Jedyne co mam ochotę obecnie wykrzyczeć to: najwyższa kurwa pora!
Wczorajsze wystąpienie premiera, czy jak to lubię pieszczotliwie go nazywać: lidera głąbów z wiejskiej, dało bardzo dużą nadzieję na powrót do względnej normalności. Co najważniejsze wreszcie zostanie zniesiony przykaz ciągłego noszenia maseczek, który poza faktem, że jest absurdalny to również takie zasłanianie ryja chuja daje i niemiłosiernie wkurwia. Oczywiście w planach jest też pootwieranie siłowni, kin i restauracji. Wreszcie bez udawania, że pracuję na stanowisku dostawcy, będę mógł zjeść od czasu do czasu dobrego kurczaka i pogadać z pracującymi w knajpie znajomymi.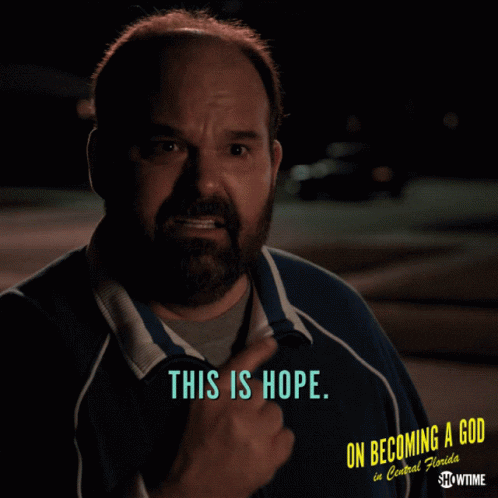 Oczywiście jest ryzyko, że wyżej wymienieni panowie ze stolicy, mogą wstać jutro rano, podrapać się po tyłkach i korzystając z magicznych, nikomu nieznanych wskaźników stwierdzić, że jednak chuja tam i siedzimy dalej. Niemniej trzymak kciuki za sukces całej akcji, mam trochę planów na ciepłe dni i nie chciałbym się ukrywać jak mały chłopak z pokątnie kupioną paczką fajek.
Dzisiaj tez jest dzień, w którym gram kolejną sesję RPG z moją zwyczajową ekipą (dla zainteresowanych, więcej informacji oraz ogólny kontekst tutaj i tutaj). Tyle szczęścia na raz to musi być znak, że wszystko zakończy się pozytywnie… albo pierdolnie z głośnym hukiem, tak czy tak będzie to jakaś zmiana! 😛
To tyle ode mnie w ten futurystyczny czwartek, do następnego…